VANACO BV (Ltd) is since her start in 2007 a innovative and international service provider.
We would like to call ourselves "project office – project agency", with as ultimate goal:
For both (end) client as well as the contractor (the subcontractor in question) facilitation in the most  broadest sense, of the present projects, with the (end) purpose to deliver the projects in time, correct, according to the rules of art and in accordance with agreements. Project management but also project supervision plays there the crucial role, where both of them in a broader scope to be seen than only the activities on the workplace.
We offer high-quality project based services. We guide and facilitate different kind of projects for clients in – for example – the Netherlands, Belgium and Germany through the input of highly experienced, skilled and educated specialized craftsmen.
VANACO BV is already active in several disciplines, like for example construction and industry – but not limited to them only. Using skilled and specialized craftsmen, brought over to the West from out of the newest EU Member countries, for the duration of the contracted projects. These specialists will be extra educated – schooled – trained – re-schooled more than ones, in our own schooling / training institute though. These specialists are employed by our partners specialised in the matter. VANACO BV also has the knowledge, expertise and network to offer identical project solutions to other branches.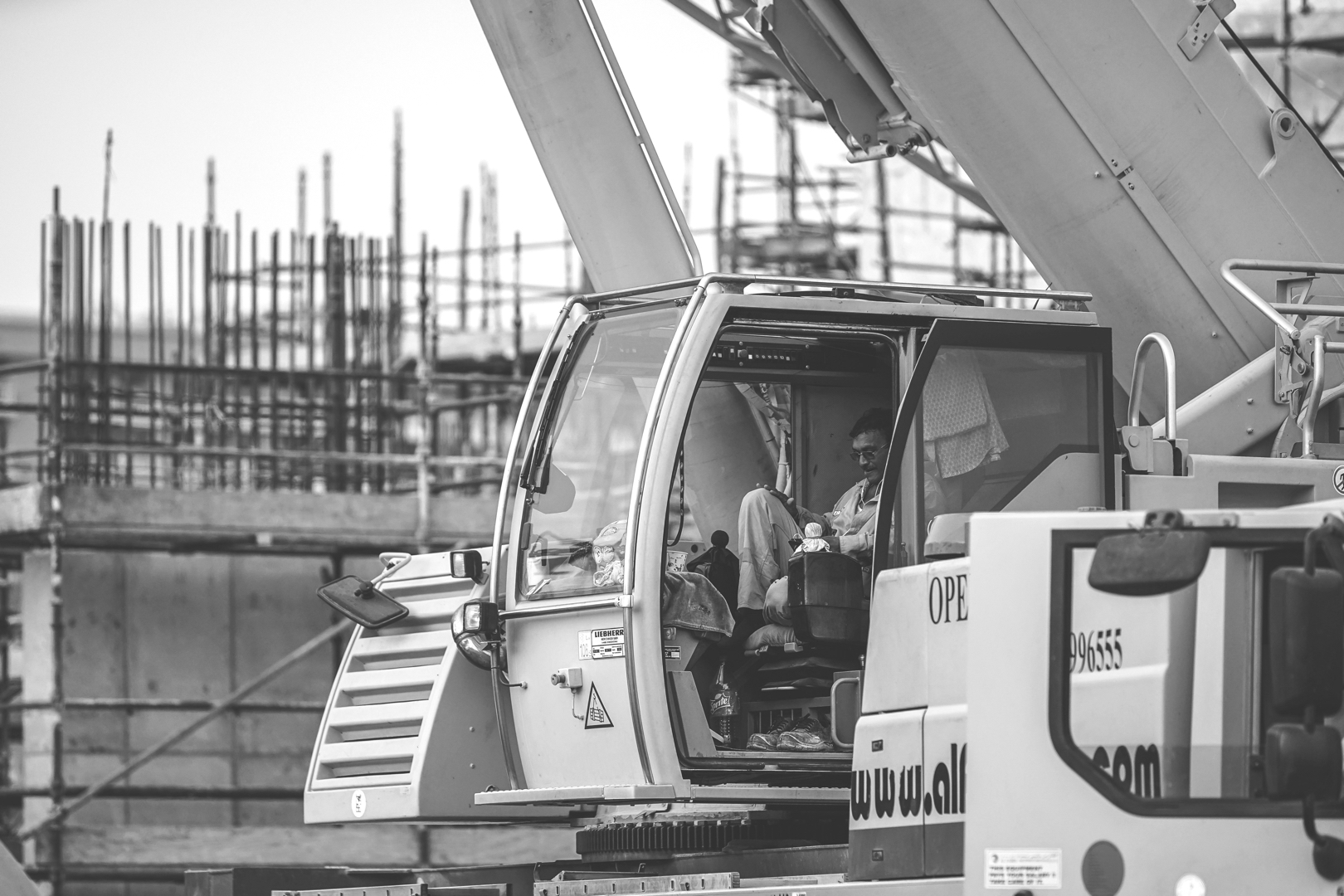 By joining forces and experiences gathered throughout many years activity in the trade and industry, this in combination with a broad national and international network – we are capable of offering solutions for many projects. The correct and timely delivery of the contracted projects as well as education and guidance in all facets are central in the vision of VANACO BV, just as good agreements with our partners concerning the employment- and living conditions for their employees. We also guide the latest mentioned here. Furthermore we will remain responsible for the quality as well as quantity of the contracted projects and we guarantee a professional project management.
Each project stands on it own and will be studied thoroughly, so we can offer you a specific solution for each (specific) project. Transparent agreements and competitive prices will be agreed on and contracted, up front  according to the wishes of our clients and according to the potentials of our partners, therefore avoiding any after project surprises.
For the optimal completion of the work we insure a quality on site working environment.
Everybody from abroad will also receive maximum and professional guidance and support at the work locations. Also we create ideal accommodation and living conditions.
Our head office is located in Maastricht – Netherlands. The projects can be contracted and executed at any location, as project leadership will be onsite, and accommodation in the nearby surroundings.